Roger Watkins / Realtor
Agent Bio and Information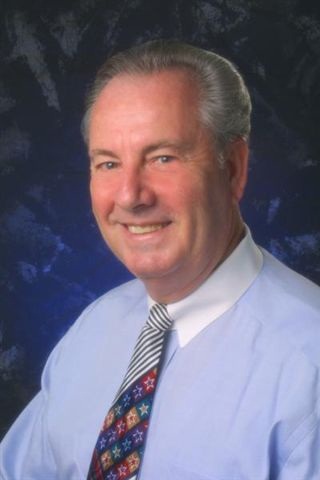 After serving in the United States Army I returned to Ft. Myers Florida  and opened an auto repair and tire service business in 1969.
I later decided to enter the Real Estate Business after being encouraged by several of my friends that were successful local business people that thought I would like it and be successful.
In 1985 I followed there suggestion, and they were right on both accounts, I get the most pleasure out  of helping other people accomplish there dreams & goals!
After 25 years I am just as excited about the Real Estate Business today as I was when I began!
I can help you with every aspect of buying or selling your Real Estate because I'm experienced, because I'm professional . . .and because I care!
Featured Properties