Michelle Farmar / Realtor
Agent Bio and Information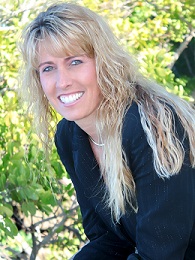 I was originally born in Nebraska, on an Air Force Base. My father being a  Florida native, to Lee County, moved the family back to Ft. Myers in 1974. I am very proud to be involved in the community I grew up in and love. I have been active in the Real Estate industry since 1995, beginning with opening a management company, and later furthering my career by servicing the needs of buyers and sellers as a full time Realtor.I strive to provide professional service. It is my passion to help families buy and sell in Lee county.
I specialize in successful short sale closings, and exceeding the expectations of my clients and business relationships.
I look forward to using my knowledge, experience and local resources for your advantage in all your Real Estate needs. Love selling and living in Sunny Southwest Florida!
Featured Properties