Lee & Mike Christian / Realtor
Agent Bio and Information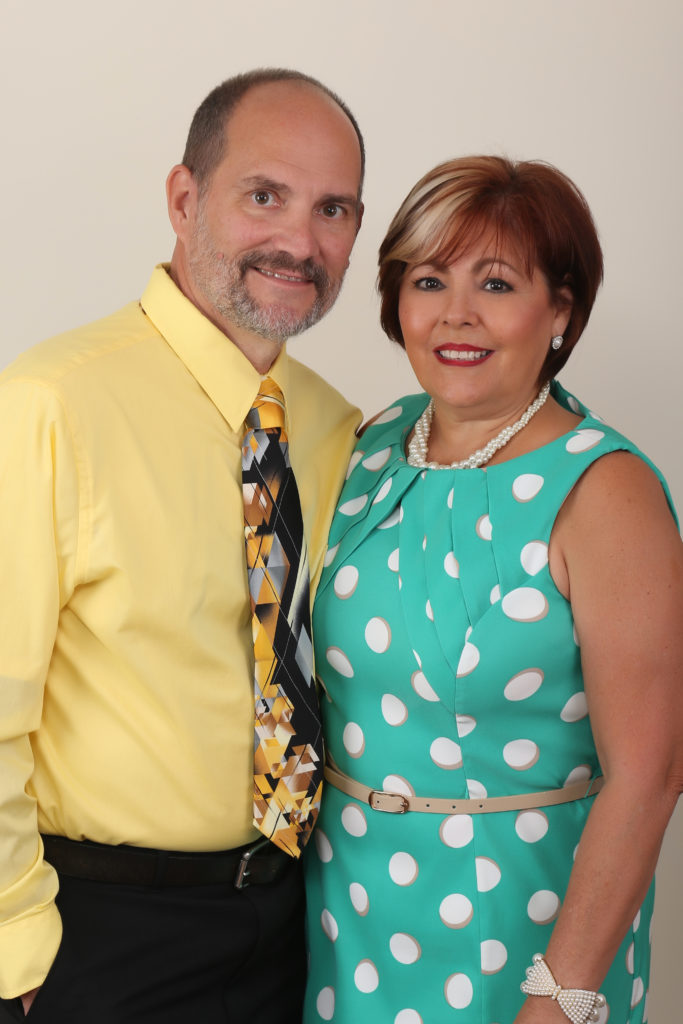 It's truly a great pleasure to have moved here 9 years ago to one of my favorite cities in the world: Cape Coral, Florida. We decided to make the move after raising 5 children and we are so proud to now  have 5 Grandchildren .
We decided to go into real estate after years of following it .  Mike has close to 40 years working in the construction field and knows plenty from seeing  buildings come out of the ground to moving in day.
We truly love SW Florida and are  proud to be able to work daily for our clients, helping them buy and sell the Cape Coral Real Estate and other surrounding locations including Port Charlotte, North Port, Punta Gorda Bonita Springs, Lehigh Acres and FT Myers beach.
As an experienced sales professional Team and full time agents with Schooner Bay Realty, Inc , We never let our busy schedules limit our professionalism. We utilize our exceptional expertise in single family, multifamily, commercial, condominiums, and acreage real estate, to assist 1st time home buyers, relocating buyers, and Investors in their pursuit of a professional real estate experience.
Most of our days are spent working with wonderful clients, building new relationships and contacting old friends, pouring over my MLS to find THAT perfect home. Reading real estate reports, viewing homes, negotiating contracts, putting a SOLD sign on a lawn or passing keys over to elated new home owners. We  finish our day by coming home to a loving and supportive family and playing with our granddaughter.   We also enjoy taking some time out to engage in recreational activities, nature walks on the beach, paddle boarding and so much more.  We are shameless Disney's fans and you may find us often hopping in the car to spend the day at magic Kingdom! If you choose SW Florida for your place to settle in you will come to love it as much as we do.
So if you have an opportunity to suggest an exceptional Real Estate professional to anyone, please think of !US !…Know that you will have our very Best and our Number 1 goal is to help you find your home in PARADISE!
Featured Properties