Johnny Garcia / Realtor
Agent Bio and Information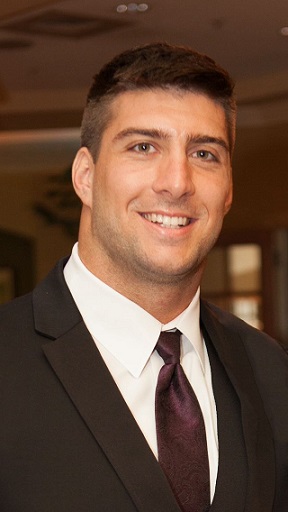 Growing up in Southwest Florida, the beauty and rich outdoor lifestyle inspired me to pursue a career in real estate. My familiarity with the various styles of living that Southwest Florida has to offer, coupled with my knowledge of the area, provides clients a personal relationship with a well-informed realtor. I will work with you to turn your lifestyle desires into a dream reality.
Prior to following my passion for real estate, I attended Wake Forest University where I earned degrees in communication and entrepreneurship.
I'm driven by success both in personal and professional life, my passion for life and work is proudly displayed daily. My background and experience gives me a unique advantage when it comes to creating buzz on any new piece of real estate I market.
As a young professional, I'm committed to providing my clients with intimate knowledge of neighborhoods and detailed market statistics. I adhere to a strict code of ethos and demonstrate top-notch customer service. As your Realtor, I ensure your needs will always be met.
Featured Properties