Ed Crimmins / Realtor
Agent Bio and Information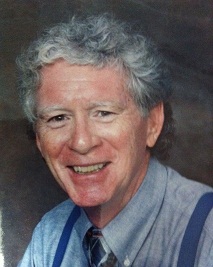 I am from upstate New York.  Dad worked for IBM in Endicott, NY, and my brother, sister, and I shared the wonderful good fortune to have grandparents with a 125-acre dairy farm in Sherburne, NY.  The Chenango River flowed through it.
I graduated from the University of Pennsylvania and earned a Master's Degree at Penn's Annenberg School for Communications.  I went to the news bureau at Mount Snow, Vermont, as a photographer.
I found the hospitality industry amenable and worked in varied management posts at Mount Snow, Vermont, Harwichport (Cape Cod) Massachusetts, Squaw Valley, California, and South Seas Plantation on Captiva Island, Florida.
I got my real estate license so I would not have to worry every morning if the staff did or did not show up to serve  breakfast—and I could concentrate on just one thing at a time—my current customer and client:  You.
Featured Properties